Commercial Plumbers in the Carolinas
What Plumbing Problems Do Businesses Encounter?
Businesses often confront a myriad of plumbing problems that can interfere with customer satisfaction and even cause unsafe conditions. These issues can range from persistent low water pressure to backed-up toilets, broken water lines, and beyond. Installing proper drainage is necessary for the smooth running of any commercial business; however, poorly maintained plumbing can eventually lead to expensive repairs or replacement of fixtures due to clogged drains, malfunctioning toilets, cracked pipes and malfunctioning water meters.
Over time, these issues can even disrupt production pipelines and cause costly damage as serious flooding may occur when left unchecked. Thus, businesses must constantly monitor their plumbing systems for any potential problems. In sum, these types of issues are a very common reality for many businesses and vigilance is key in mitigating them in order to maintain customer satisfaction, safety standards and operational continuity.
Plumbing Service and Repairs for Businesses Throughout the Carolinas
If you own a business in the Carolinas, you know that having access to reliable plumbing service and repair is a must. That's why we are here to help! We have been in the plumbing industry for years and understand the unique needs of businesses across the region.
Our team of technicians can provide swift solutions for any plumbing issue you may face, from basic maintenance and repairs to more extensive projects. We use top-of-the-line materials and technology to ensure that our professional services meet your company's needs every step of the way. You can trust us to get the job done right, no matter what kind of plumbing problem you're dealing with.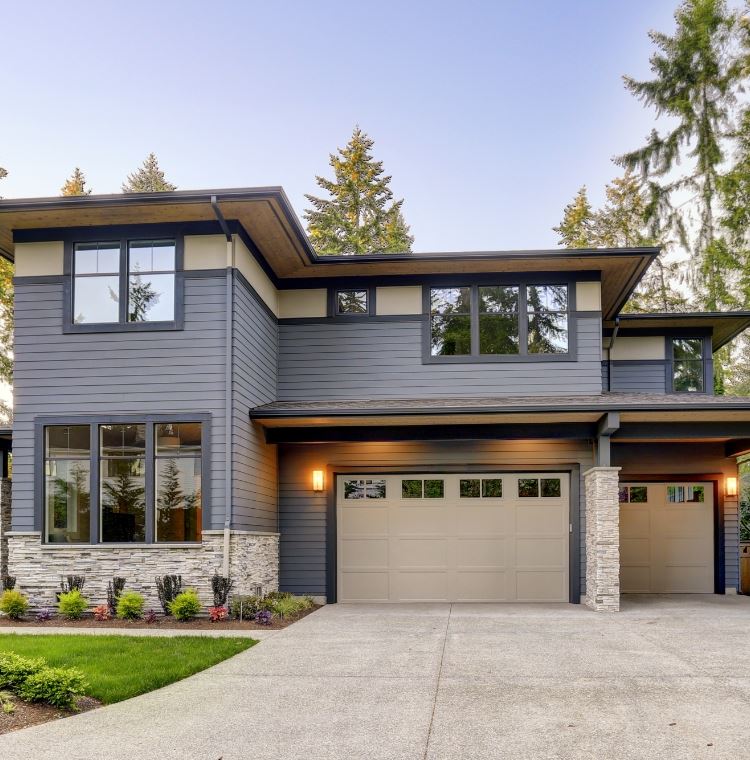 Why Stanley Environmental?
Sustainable, Landfill-Free Options

We utilize a network of farms for sustainable, earth-conscious disposal.

Days, nights, weekends, national holidays—we're always here for you.

Self-Service Online Scheduling

Our technicians can enhance service with all of the capabilities of our online portal.

Multiple Service Offerings

Our services range from liquid waste management to drain services and beyond.

Our technicians, operation, and equipment are local.
How Stanley Environmental Services Can Help with Your Commercial Plumbing Needs
Whether you need a new drain installed, pipes replaced, or just regular maintenance, Stanley Environmental Services is the company to call. Our team of experienced plumbers are available 24/7 to take care of all your commercial plumbing needs.
We guarantee quality workmanship and fast turnaround times, so that your business can be up and running in no time. Our technicians are knowledgeable and certified in all types of plumbing repairs, and trained to handle any type of issue that might arise. Best of all, we stand behind our work with our top-of-the-line warranty options.
Contact Stanley Environmental Services today at (704) 826-3905 for reliable service and superior results!
Hear from Happy Customers:
"Price was very reasonable also. Five stars-excellent service."

- Wendy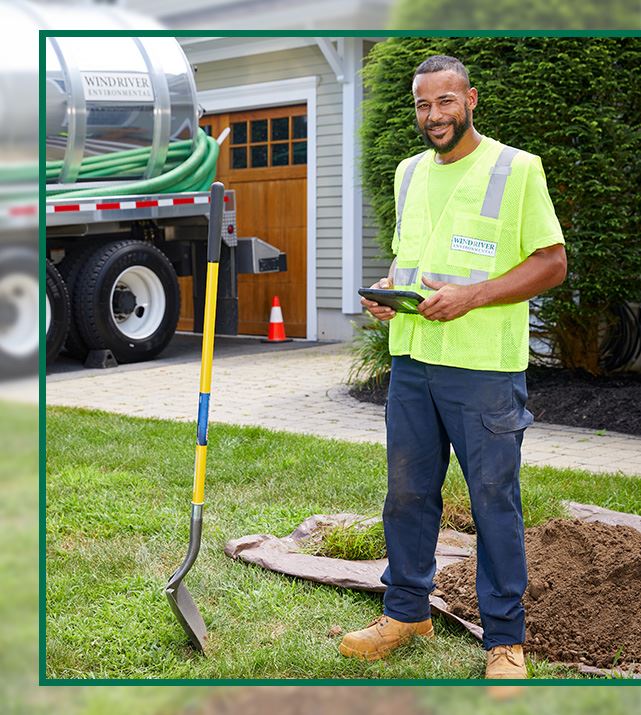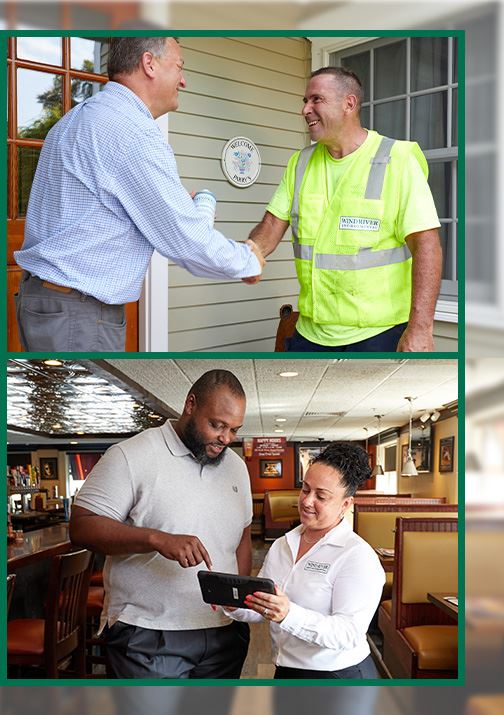 Contact Stanley Environmental Today