Wastewater Treatment Services in the Carolinas
Stanley Environmental Services is a leading provider of sanitation and water processing solutions. We work to provide design and installation of industrial wastewater treatment systems for both municipal and commercial entities. Using advanced technology, we provide complete wastewater packages tailored to meet the specific needs of each customer.
Our experienced staff can provide turnkey solutions for all phases of service, including site studies, detailed engineering, permitting, equipment procurement, installation supervision, testing, and start up services. Our commitment to superior customer service sets us apart from our competitors as a top-tier provider of water treatment systems services.
Call our environmental treatment professionals at (704) 826-3905.
How Is Wastewater Treated?
Wastewater treatment is an important process in the protection of the environment, as it helps to reduce pollutants that could otherwise contaminate our water sources. There are multiple steps to the wastewater treatment process, which can include primary and secondary treatments, as well as various biological processes.
During the primary treatment phase, physical sedimentation and aeration remove heavy solids and separate or settle out suspended particles. Secondary wastewater treatment is a further step that uses microorganisms to remove organic materials and other pollutants. The final stages typically involve disinfection treatments like chlorination or ultraviolet light exposure that break down bacteria to make the water safe for use again.
Properly treated wastewater can be released back into natural sources with minimal risks to human health. Still, it is important to remember that this process requires considerable resources and regular maintenance to function correctly.
Why is Wastewater Treatment Important?
Wastewater is generated from various sources, including residential, commercial, and industrial activities. This wastewater contains harmful substances such as chemicals, pathogens, and pollutants that can have detrimental effects on human health and the environment if not properly treated.
By implementing wastewater treatment processes, we can remove these contaminants and minimize the pollution of our water bodies, ensuring the protection of aquatic life and the ecosystems they support. Additionally, treated wastewater can be reused for irrigation, industrial processes, and even drinking water, in some cases conserving precious freshwater resources.
The Benefits of Wastewater Treatment
Environmental Protection: By removing pollutants and harmful substances from wastewater, treatment plants protect our rivers, lakes, and oceans from contamination. This ensures the preservation of aquatic ecosystems and the biodiversity they support.
Public Health: Properly treated wastewater prevents the spread of waterborne diseases, safeguarding public health in communities that rely on water sources downstream from treatment plants.
Water Conservation: Wastewater treatment enables the reuse of water for non-potable purposes such as irrigation, industrial processes, and groundwater recharge. This reduces the demand for freshwater resources and promotes sustainable water management.
Compliance with Regulations: Wastewater treatment plants must adhere to strict regulations set by local, state, and federal authorities. Compliance ensures that the treated effluent meets specific quality standards before being discharged into the environment.
Stanley Environmental Services: Leaders in Wastewater Treatment
When it comes to wastewater treatment services in the Carolinas, Stanley Environmental Services stands out as a reliable and experienced provider. With a commitment to sustainable practices, their team of highly trained technicians and state-of-the-art equipment delivers high-quality septic and grease services.
From septic pumping and inspections to drain cleaning and commercial plumbing, Stanley Environmental Services offers a comprehensive range of services to address the diverse needs of residential, commercial, and industrial customers.
Their dedication to environmentally friendly practices and compliance with regulations ensures that wastewater is properly treated, protecting the environment and public health. Additionally, their 24/7 availability ensures that customers receive prompt service anytime they need it.
Contact Stanley Environmental Services today at (704) 826-3905 or schedule an appointment online to find out how their expertise can help meet your wastewater treatment needs.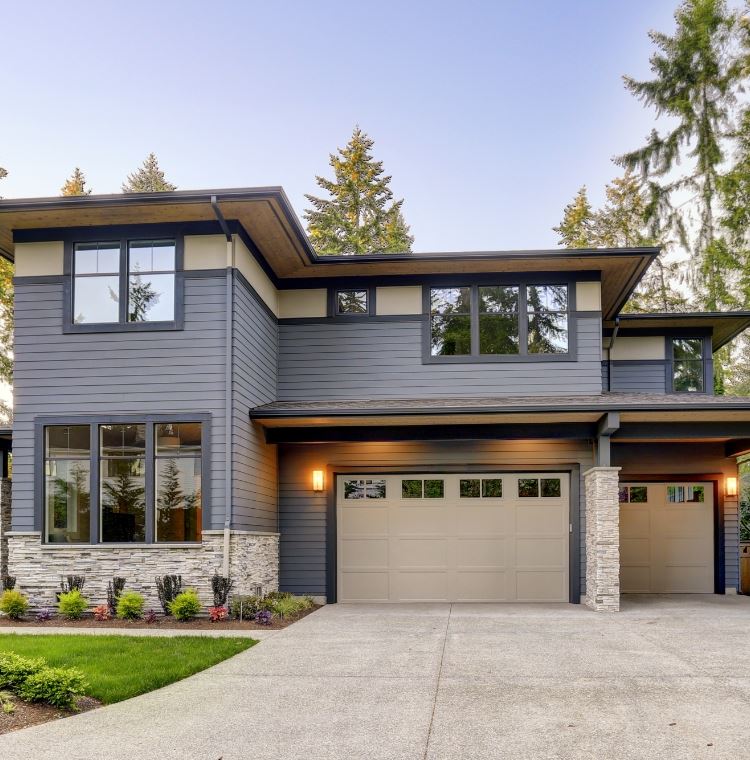 Why Stanley Environmental?
Sustainable, Landfill-Free Options

We utilize a network of farms for sustainable, earth-conscious disposal.

Days, nights, weekends, national holidays—we're always here for you.

Self-Service Online Scheduling

Our technicians can enhance service with all of the capabilities of our online portal.

Multiple Service Offerings

Our services range from liquid waste management to drain services and beyond.

Our technicians, operation, and equipment are local.
Why Choose Stanley Environmental Services?
Stanley Environmental Services is the perfect choice for wastewater treatment needs. We offer competitive rates and a fully reliable septic service that doesn't just meet, but also exceeds industry standards. Our staff go above and beyond to ensure wastewater is treated to the highest quality possible in the safest manner for people, animals, the community, and environment.
With our cutting-edge treatments and advanced technologies, we provide complete sustainability with our services. As a result, you get a cheaper and more efficient solution while contributing towards an eco-friendly, cleaner world. When it comes to all your wastewater treatment needs, we have it all - ensuring ultimate satisfaction every time.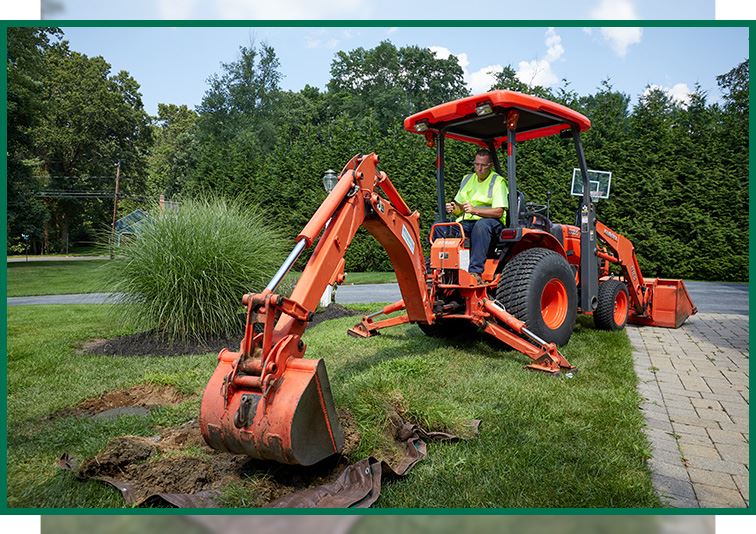 Hear from Happy Customers:
"I was quoted the lowest to highest prices, and ended up being charged the lowest which makes me feel they're honest."

- Angie G.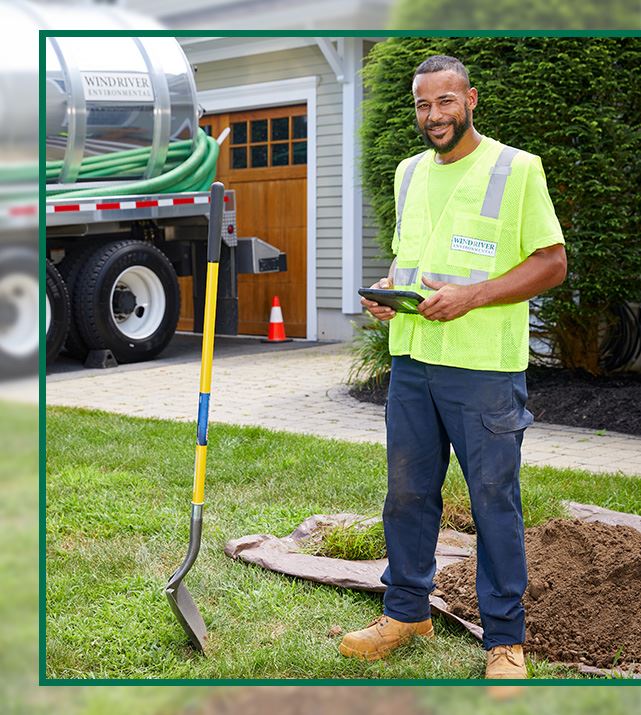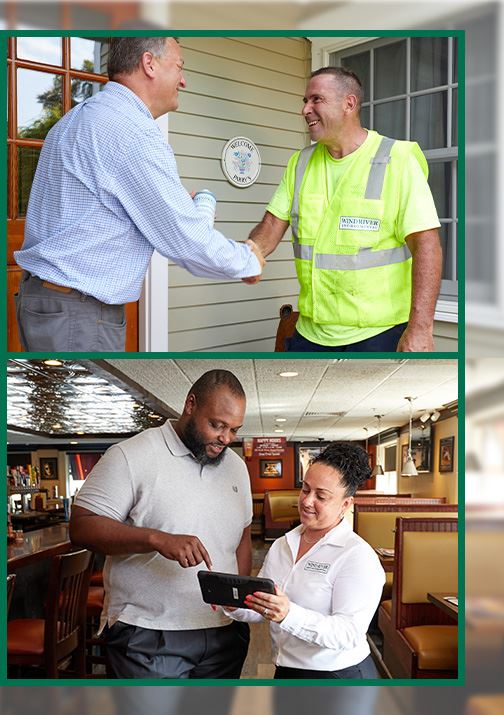 Contact Stanley Environmental Today