Grease Trap Cleaning in the Carolinas
What Is a Grease Trap?
A grease trap, also known as a grease interceptor or a fat trap, is an important piece of plumbing equipment designed to capture the cooking fats and oils which travel through drains. Manufactured from either plastic or steel, these traps filter out heavy solids and separate any oils.
The device uses baffles to slow down and allow solids to settle at the bottom of the tank before continuing down the drain for optimal disposal. Using a grease trap can help stop plumbing blockages and build-up in sewer lines as it stops solidified fats from flowing down drains, helping to keep them free from clogs.
It also preserves wastewater treatment systems by separating clear water from fats so they won't enter waterways in significant quantities. Conveniently located between kitchen sinks and sewer lines, grease traps offer an easy way to protect your home's plumbing system.
Benefits of Cleaning a Grease Trap
Cleaning a grease trap is an important part of kitchen maintenance. It prevents sewer systems from becoming blocked, providing better drainage and reducing the risk of flooding. Regular cleaning also improves the performance of drain lines and can help keep odors from entering your kitchen.
Additionally, in commercial settings a clean grease trap can protect the reputation and success of a business by preventing unpleasant smells and clogged up pipes. Not only does regular grease trap cleaning ensure efficient drainage but it also helps reduce operational costs for businesses that rely on drains. Therefore, it pays to keep your grease trap maintained!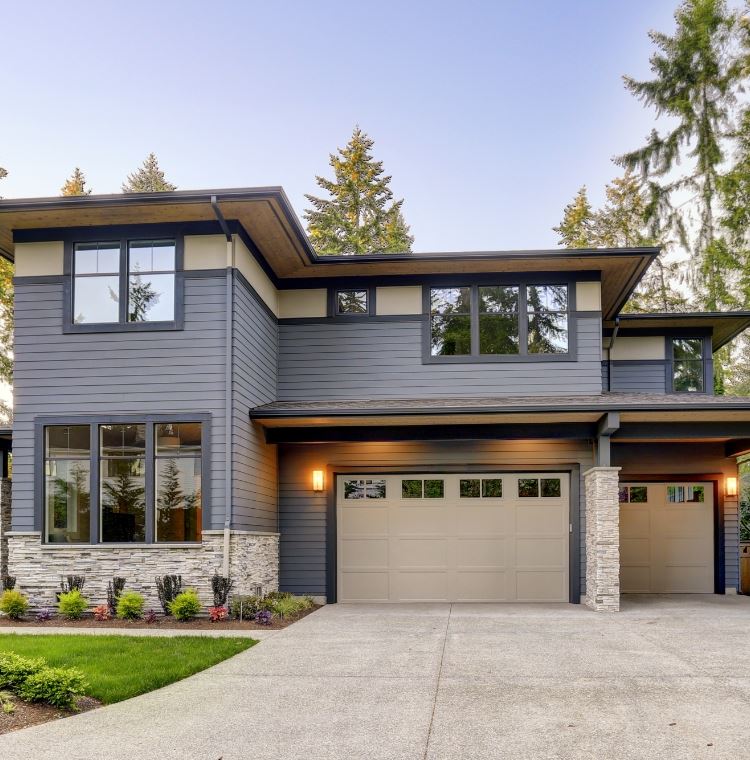 Why Stanley Environmental?
Sustainable, Landfill-Free Options

We utilize a network of farms for sustainable, earth-conscious disposal.

Days, nights, weekends, national holidays—we're always here for you.

Self-Service Online Scheduling

Our technicians can enhance service with all of the capabilities of our online portal.

Multiple Service Offerings

Our services range from liquid waste management to drain services and beyond.

Our technicians, operation, and equipment are local.
How Does a Professional Technician Clean a Grease Trap Properly?
Cleaning a grease trap is important to minimize the risks caused by kitchen and restaurant waste that may contain oils and fats. Fortunately, the job can be relatively easily done with the right tools and supplies. Professional technicians typically use a manual or motor-driven pump to remove the water in the tank before removing any blockages or buildup on the sides of the tanks.
Once filled with water again, they use a high-pressure hose and various non-flammable industrial chemical cleaning agents, as well as biological enzymes, to ensure that no steel tanks corrode, there are no odors coming from the traps, and that it all runs smoothly for months after servicing. Experts advise regular cleaning and maintenance of grease traps to prevent clogs and reduce odors.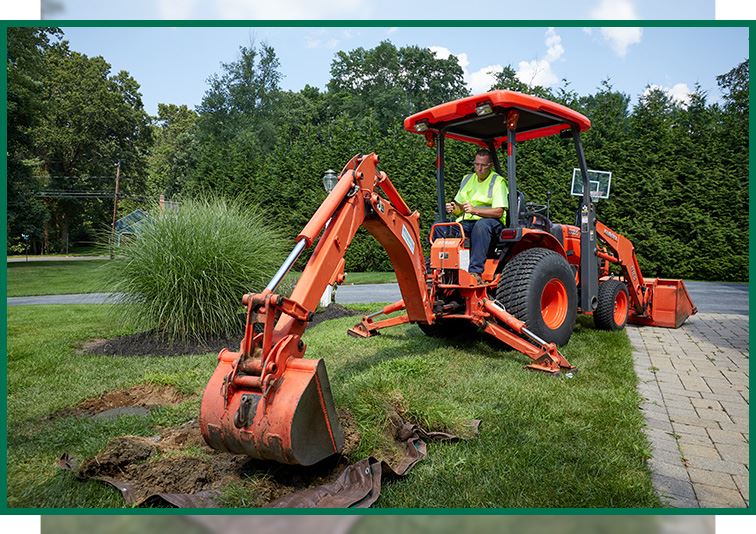 Call Stanley Environmental Services for Your Grease Trap Cleaning
When it comes to keeping your restaurant running, grease trap cleaning should be a top priority. After all, the buildup of fat and grease can have devastating consequences. To make sure your restaurant is compliant with safety regulations and running efficiently, trust Stanley Environmental Services for all of your grease trap cleaning needs.
We provide fast and reliable services without compromising quality or cutting corners. Our team of experienced technicians guarantee that the job is done correctly, leaving you with peace of mind knowing that you're able to run your business efficiently without worrying about compliance issues.
Call our team at (704) 826-3905 today to learn how we can help you!
Hear from Happy Customers:
"I was quoted the lowest to highest prices, and ended up being charged the lowest which makes me feel they're honest."

- Angie G.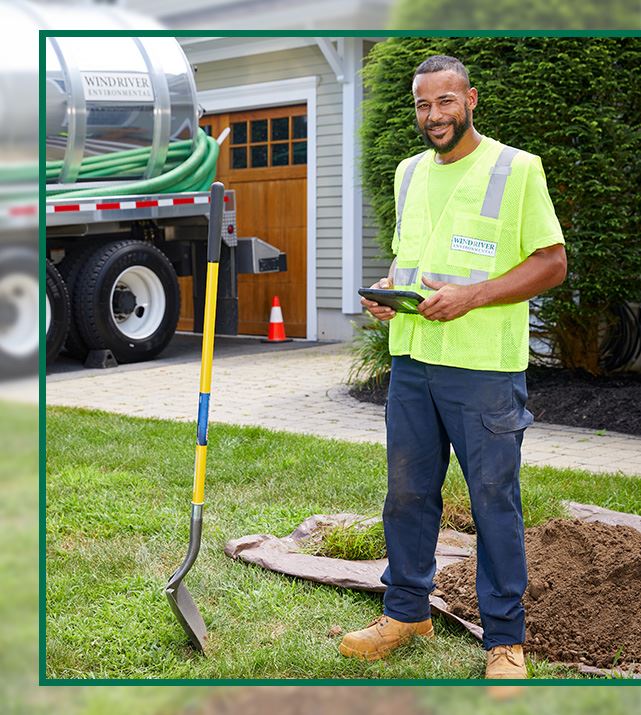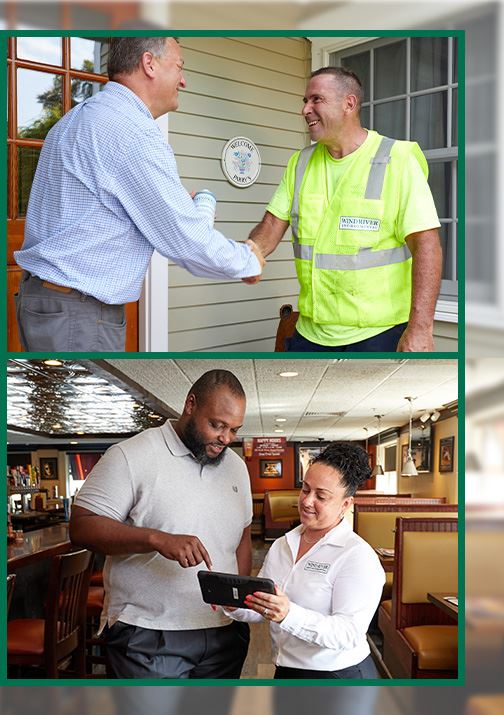 Contact Stanley Environmental Today