Septic Services in the Carolinas
Septic Services for Residential and Commercial Customers
Proper septic services are essential for both residential and commercial customers. Without them, your septic system could become clogged, sputter due to poor maintenance or give off dangerous fumes. Fortunately, our trained professionals at Stanley Environmental Services stand ready to provide efficient and reliable solutions that help keep your septic tank clean and functioning as intended.
We go beyond the basic removal of sludge and muck: we also offer individualized advice on potential upgrades, maintenance guidelines, and more to ensure your system continues working properly so you can use it with peace of mind. Don't let septic issues get in the way of your day-to-day operations; make sure you get quality septic services from Stanley Environmental Services.
Call our team at (704) 826-3905 to schedule your service with our team!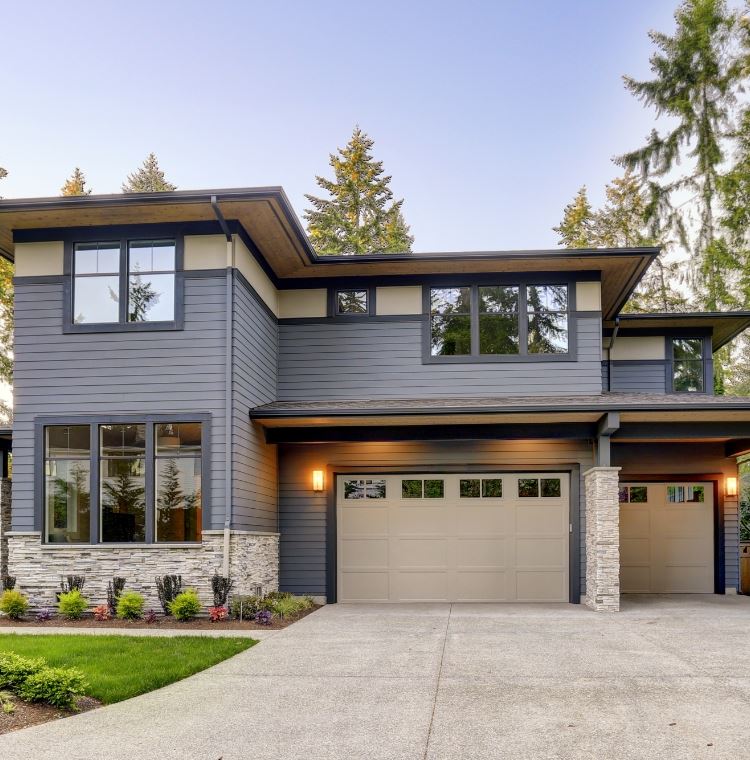 Why Stanley Environmental?
Sustainable, Landfill-Free Options

We utilize a network of farms for sustainable, earth-conscious disposal.

Days, nights, weekends, national holidays—we're always here for you.

Self-Service Online Scheduling

Our technicians can enhance service with all of the capabilities of our online portal.

Multiple Service Offerings

Our services range from liquid waste management to drain services and beyond.

Our technicians, operation, and equipment are local.
Signs You Need Septic Services
If you've been experiencing problems with your home's plumbing or septic system, it may be time to call a professional septic service. There are many signs that indicate when it's time for an expert's opinion and providing the necessary services to fix or maintain the system.
From slow and gurgling drains to an excessively lush lawn near the septic tank, these and other symptoms denote a lack of proper maintenance or a fault in the system. Having your septic tank serviced regularly is essential to ensure smooth functioning of your home as well as preventing costly repair bills down the road.
Don't wait until it's too late - if you think you need septic services, call an experienced professional right away.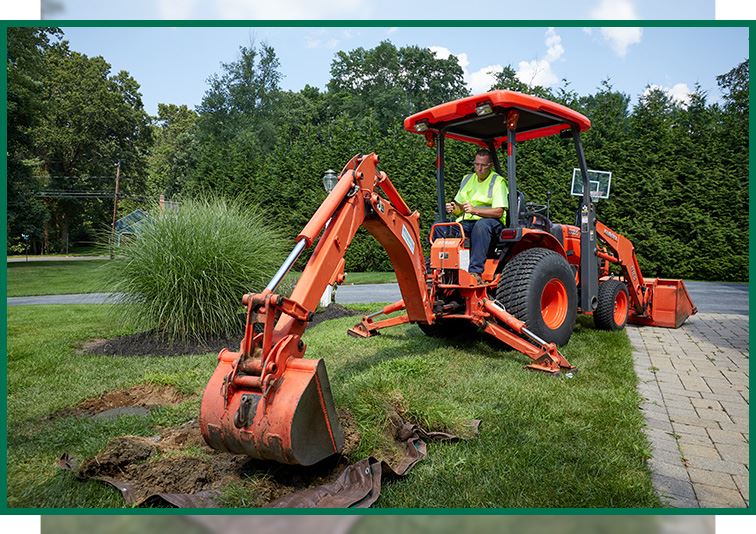 How Our Skilled Septic Technicians Can Help You
If you're unable to take care of your septic system, it can become a tedious burden. That's why our team of technicians is here to provide the most efficient and professional septic services possible. With decades of experience in septic system maintenance and installation, we have the necessary skills and expertise to handle any job.
Stanley Environmental Services has the experience and technology to quickly mend any issues with your system. No longer do you need to worry about septic problems disrupting your day-to-day life; instead, entrust our technicians to take care of your needs. Put your trust in us - let our skilled technicians help you out!
Hear from Happy Customers:
"We have used this company since we moved here."

- Donna S.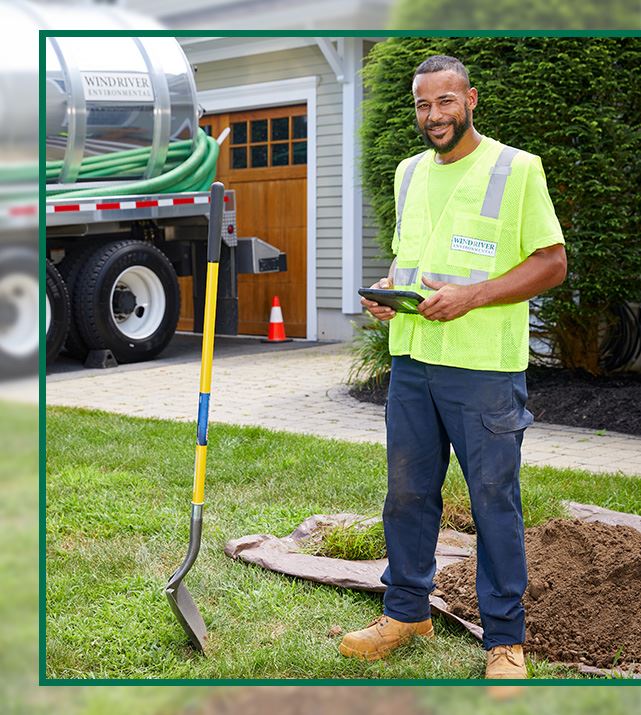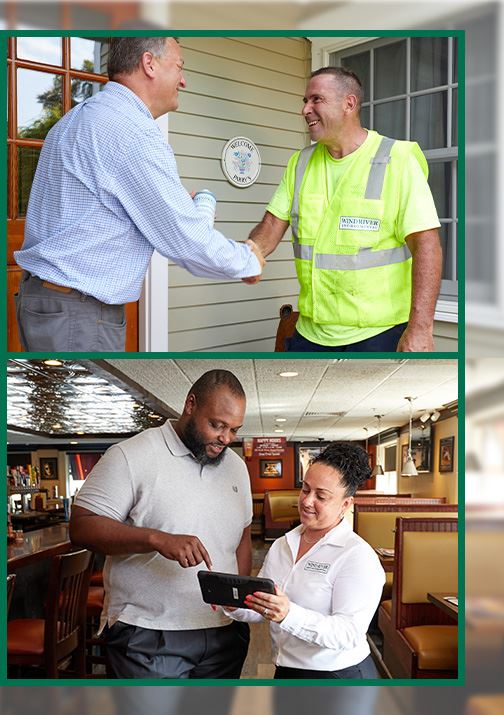 Contact Stanley Environmental Today