High-Pressure Vacuum Service in the Carolinas
What Is a High-Pressure Vacuum Service?
A high-pressure vacuum septic service offers a valuable and effective alternative to traditional cleaning systems. This state-of-the-art method uses pumps and filtered vacuums to effectively remove solid waste from all types of septic tank systems. The result is an efficient, safe, and cost-effective process that removes dangerous matter before it can spread further into the environment.
High-pressure vacuum septic services ensure that all waste materials are removed in order to avoid health hazards or environmental contamination. For homeowners, this system ensures that their septic tanks remain free of hazardous material while providing protection for both the occupants of the property as well as the surrounding environment. In comparison to traditional cleaning methods, high-pressure vacuums are an eco-friendly way to maintain any septic tanks without harming people or nature.
Benefits of High-Pressure Vacuum Services
One of the major benefits of using a high-pressure vacuum septic service is its effectiveness in handling large amounts of waste in a short amount of time. Tanks can be emptied quickly, allowing for more efficient use of resources and less time spent on cumbersome tasks. This process also includes fewer chemical additives compared to traditional pumping systems which eliminates environmental consequences associated with chemical runoff.
Furthermore, high-pressure vacuum septic services are much safer for all occupants due to the elimination of wastewater exposure and contamination risk. Used correctly, this technology substantially reduces both health and safety risks, making it an ideal choice for many residential and commercial applications.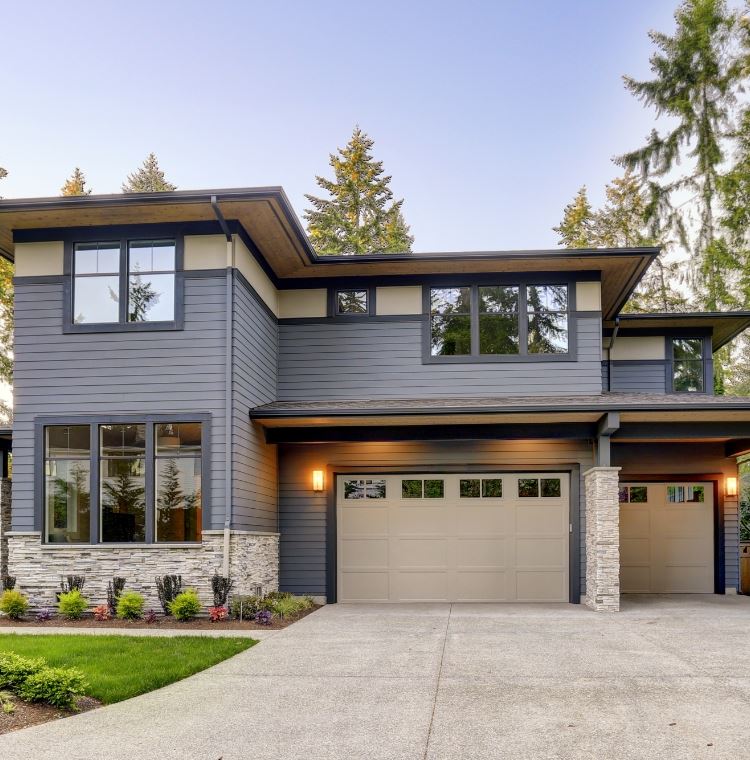 Why Stanley Environmental?
Sustainable, Landfill-Free Options

We utilize a network of farms for sustainable, earth-conscious disposal.

Days, nights, weekends, national holidays—we're always here for you.

Self-Service Online Scheduling

Our technicians can enhance service with all of the capabilities of our online portal.

Multiple Service Offerings

Our services range from liquid waste management to drain services and beyond.

Our technicians, operation, and equipment are local.
Call Stanley Environmental for High-Pressure Vacuum Services When You Need Them
Need reliable and expert septic services for your home or business? Look no further than Stanley Environmental! With years of experience, our technicians are the go-to choice for high-pressure vacuum septic services when you need them.
Every service is provided with quality and care, so you can rest assured that your needs will be taken care of in a timely and efficient manner.
Call our team for your service today: (704) 826-3905.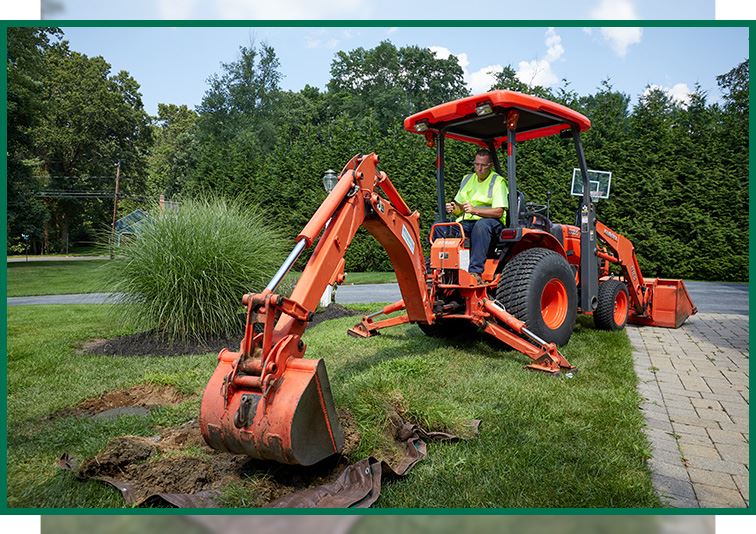 Hear from Happy Customers:
"Price was very reasonable also. Five stars-excellent service."

- Wendy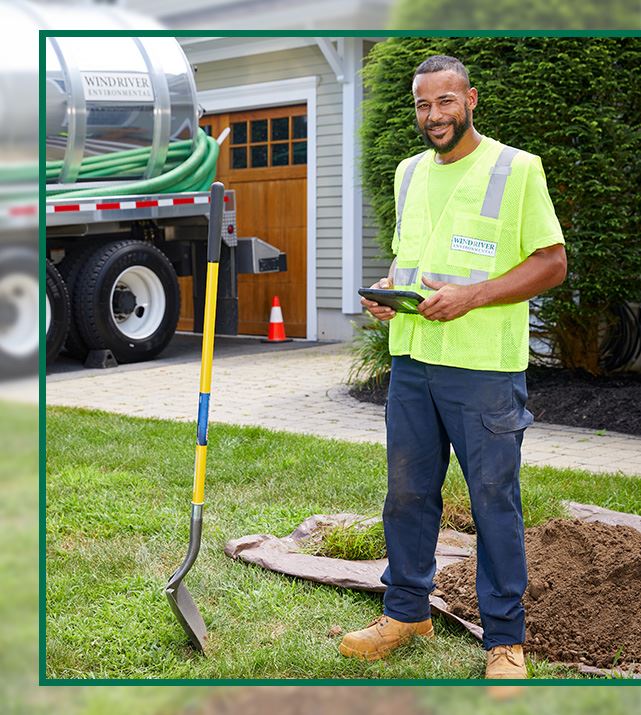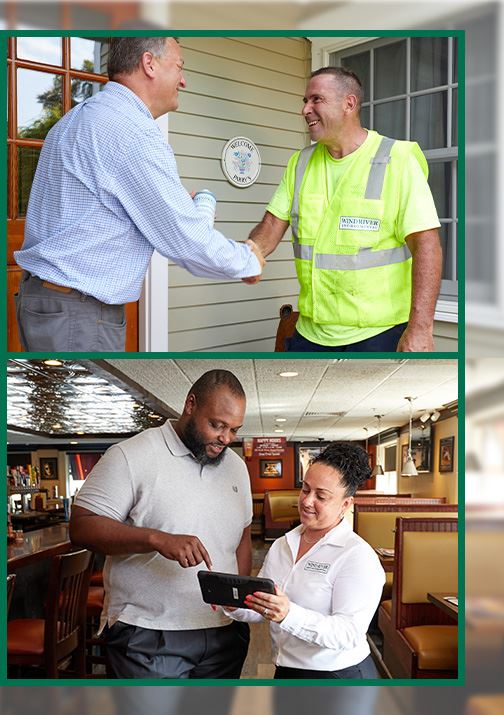 Contact Stanley Environmental Today