Septic Pumping in the Carolinas
Fast and Effective Services When You Need Them Most
Stanley Environmental Services offers the most efficient and reliable septic tank pumping services in the Carolinas. Our experienced technicians are knowledgeable and friendly, taking the time to answer our customers' questions and ensuring all needs are met.
Whether you're dealing with a clogged system or need regular maintenance, we have the quality equipment and experience necessary to get the job done right. Our team is ready to provide you services when you need them most, making ourselves available 24/7 to be there for our customers every step of the way.
Signs You Need Septic Pumping
If you have a septic tank that you rely on, it is important to keep an eye out for the signs that it may need to be pumped. Generally speaking, if your toilet frequently backs up or the drains are giving off a foul odor, these are signs that your septic tank gets overfilled and needs to be emptied out.
Other indicators include pooling water near your sewage system, sludge coming up through floor drains, and wet spots in the yard even when there hasn't been rain recently. If any of these occur in combination or on their own, now might be the time to invest in septic pumping services.
How Often Should I Pump My Septic Tank?
To maintain a healthy septic system, it's recommended to pump your septic tank every 3 to 5 years. Regular pumping prevents sludge buildup, ensuring proper functioning and preventing costly repairs. However, the frequency may vary based on household size, water usage, and local regulations, so consult with a professional for personalized advice.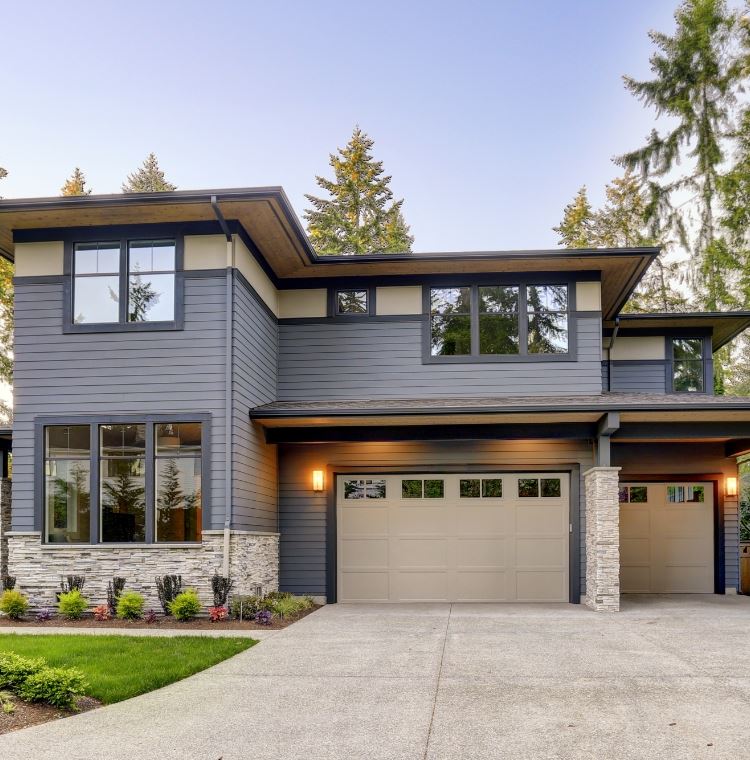 Why Stanley Environmental?
Sustainable, Landfill-Free Options

We utilize a network of farms for sustainable, earth-conscious disposal.

Days, nights, weekends, national holidays—we're always here for you.

Self-Service Online Scheduling

Our technicians can enhance service with all of the capabilities of our online portal.

Multiple Service Offerings

Our services range from liquid waste management to drain services and beyond.

Our technicians, operation, and equipment are local.
What to Expect When Receiving Septic Pumping
Many people are curious about what to expect when receiving septic pumping services. After all, dealing with a septic system can be an intimidating task. The first step is usually a comprehensive inspection of the area around the septic tank. This allows our technician to identify any potential problems and plan for treatment.
The next step is removing the lid from the septic tank and using a specially designed pump to remove solid material in the tank that cannot decompose naturally. Once the tank is emptied and cleaned, fresh bacteria are often added to help jump-start the natural decomposition process again. Lastly, the technician may clean certain parts of the system before filling in any holes they have made while working on it.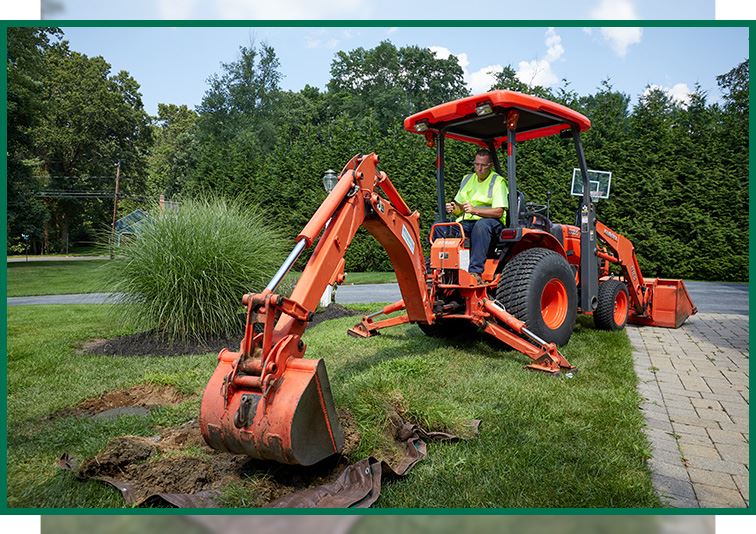 Call Stanley Environmental Services Today
Regardless of how daunting it may seem initially, with the right team, septic pumping can actually be quite straightforward and hassle-free!
If you're in need of efficient and trustworthy septic services, then it's time to call Stanley Environmental Services. Since 1972, we've worked in numerous aspects of septic services including both maintenance and repair. This local business has developed a reputation for fast service and excellent customer care.
With Stanley Environmental Services, you can have peace of mind knowing that your septic needs are not only being addressed quickly, but also done so with the highest level of quality.
Hear from Happy Customers:
"We have used this company since we moved here."

- Donna S.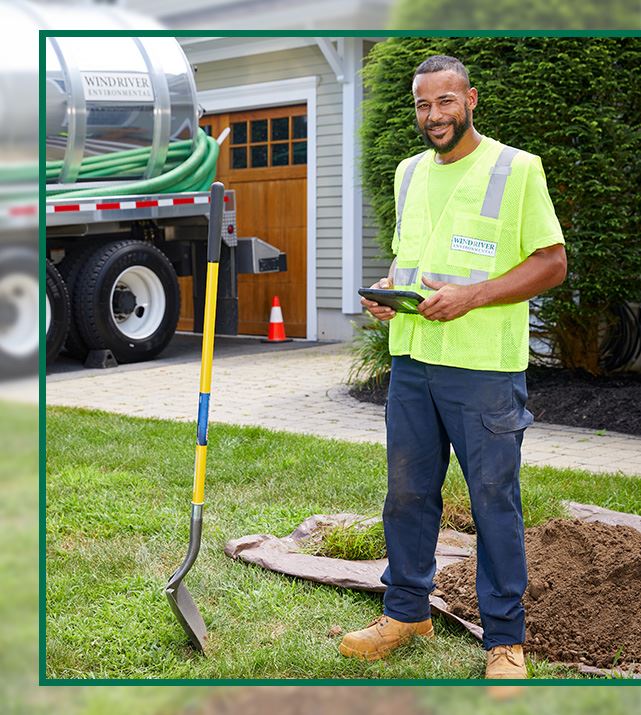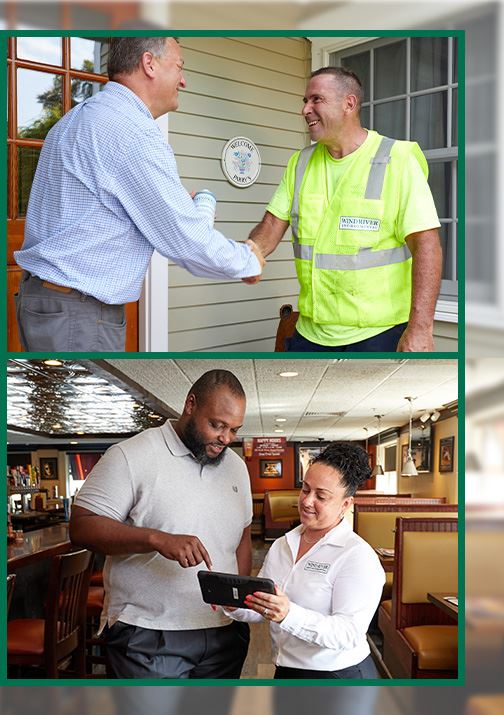 Contact Stanley Environmental Today