Drain Cleaning in the Carolinas
Why Do I Need My Drains Cleaned?
Keeping your drains clean is an essential part of home maintenance. Allowing grime, bacteria, and even mold to build up in your drains can lead to a wide array of problems, from clogs and backups to foul odors that emanate through the house. Regularly cleaning your drains keeps them free of debris and chemicals that could cause damage in the future.
Not only can it help you avoid costly plumbing repairs, but by removing dirt and particles, it can also make your kitchen or bathroom sink look like new again! Plus, if done right, you won't have any unpleasant whiff coming from the sink - leaving you with one less thing to worry about.
How Does Drain Cleaning Work?
Drain cleaning is a vital service to keep your plumbing functioning properly without clogs or backups. Using specialized tools, professional plumbers are able to propel a line of high-pressure water through the pipes, clearing away any blockages and restoring optimal drain flow. Various methods can be employed depending on the severity of the clog and the type of pipe material in your system.
Common drain-cleaning techniques include power rodding, augering, and thrusters which work to break up buildups from food debris, grease, hair, and other fixtures within the pipes. With regular inspections and maintenance from experienced licensed plumbers, you can ensure that any potential problems with your drains are mitigated for smooth operation for years to come.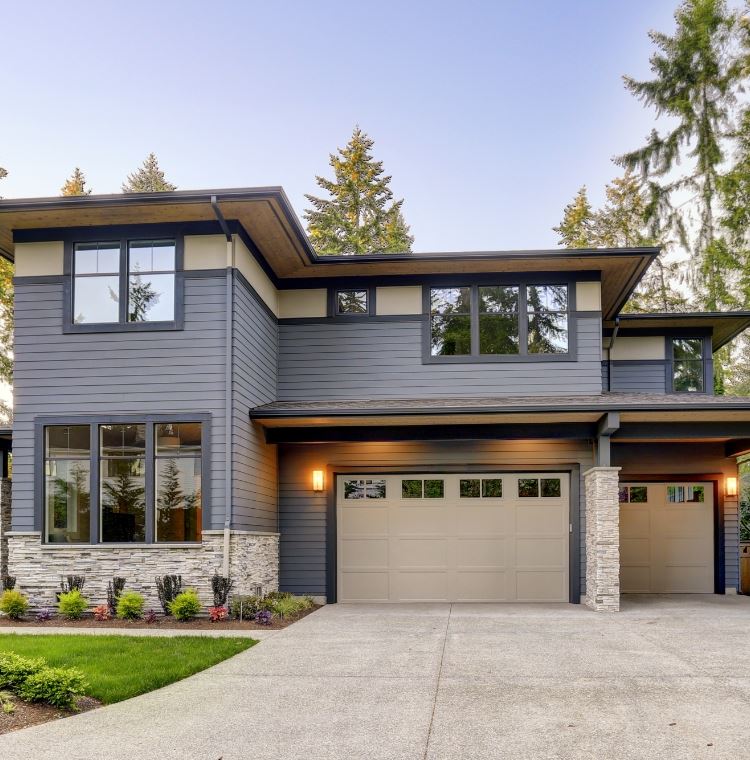 Why Stanley Environmental?
Sustainable, Landfill-Free Options

We utilize a network of farms for sustainable, earth-conscious disposal.

Days, nights, weekends, national holidays—we're always here for you.

Self-Service Online Scheduling

Our technicians can enhance service with all of the capabilities of our online portal.

Multiple Service Offerings

Our services range from liquid waste management to drain services and beyond.

Our technicians, operation, and equipment are local.
Get Our Technicians On Your Side for Quick and Efficient Drain Cleaning In the Carolinas
You can rely on our professional technicians for fast and effective drain cleaning service. Whether your bathroom sink, shower, tub or kitchen sink is clogged, our technicians have the experience and equipment to handle any job - big or small.
At Stanley Environmental Services, our technicians are prompt, courteous and well-equipped to handle any issue that you may be facing. We know how inconvenient drain clogs can be, so let us do the hard work for you! With our quick response times and expertise your drains will be running freely in no time at all. No matter where you are located in either North or South Carolina, we'll provide you with superior drain cleaning service.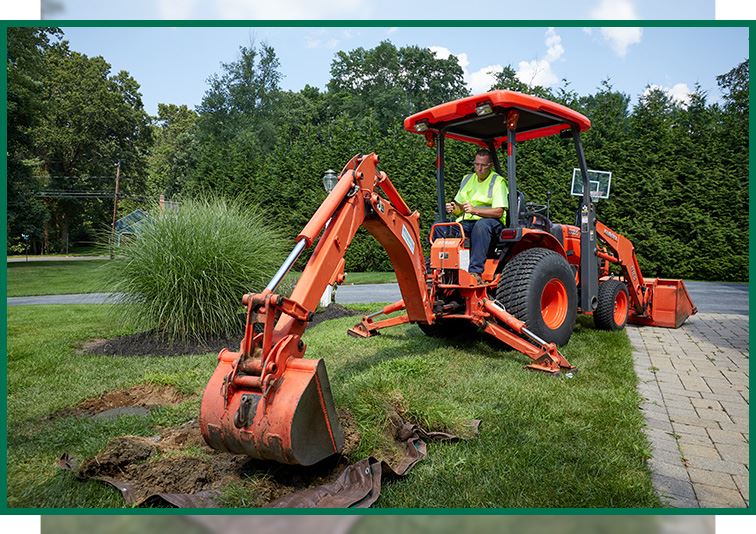 Hear from Happy Customers:
"I definitely recommend Stanley Environmental."

- Frank T.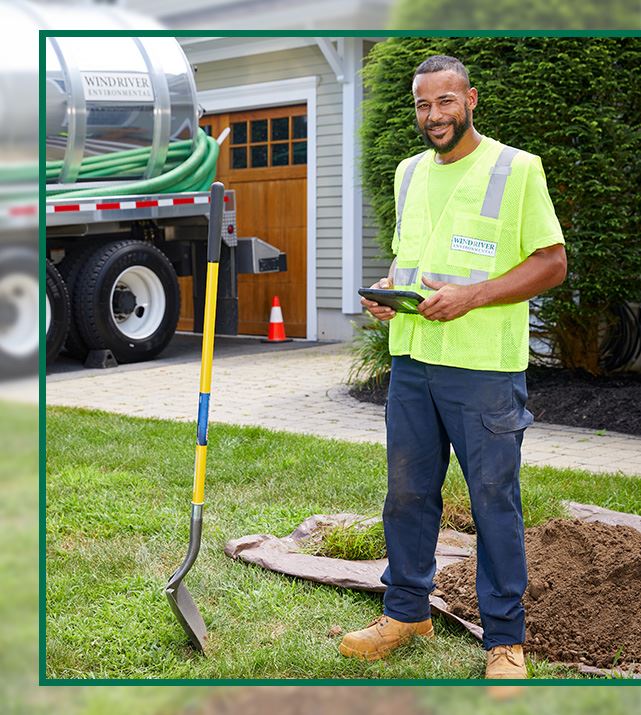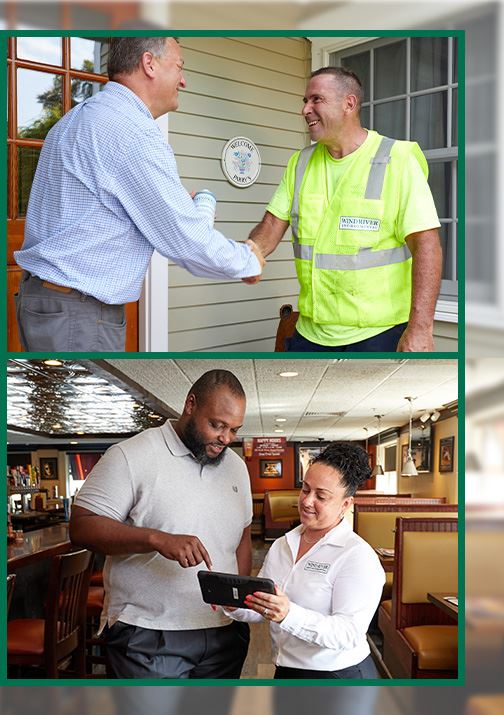 Contact Stanley Environmental Today