Lift Station Maintenance in the Carolinas
What Is a Lift Station?
A lift station is an underground facility used to pump wastewater from a lower elevation area to a higher elevation point. It is necessary when gravity alone is not enough to move sewage away from the source, such as when discharging wastewater into a river or lake. The main components of a lift station are pumps and valves, which allow waste removal to occur in sequence, and tanks that gather water along its journey.
These different elements are organized in order to facilitate efficient sewer processes and ensure safety while preventing overflow and backups. Lift stations make proper sanitation possible with their complete control over flows, levels, pressures, and additional functions related to the process of removing wastewater from an area.
What's Included In Lift Station Maintenance?
Lift station maintenance is an important part of keeping your property running smoothly. It involves regularly checking the pump, motor and other components to make sure they are functioning correctly. This also includes lubrication of moving parts, cleaning out any sediment or debris in the reservoir, and making sure all electrical connections are secure.
Additionally, sensors and control mechanisms must be tested on a regular basis to ensure that alarms and alerts are functioning properly. Maintenance professionals can use a variety of techniques for inspecting lift stations such as visual inspections, ultrasonic testing, and thermography to identify potential issues before they become major problems. With proper maintenance, a lift station can continue providing reliable service for years to come.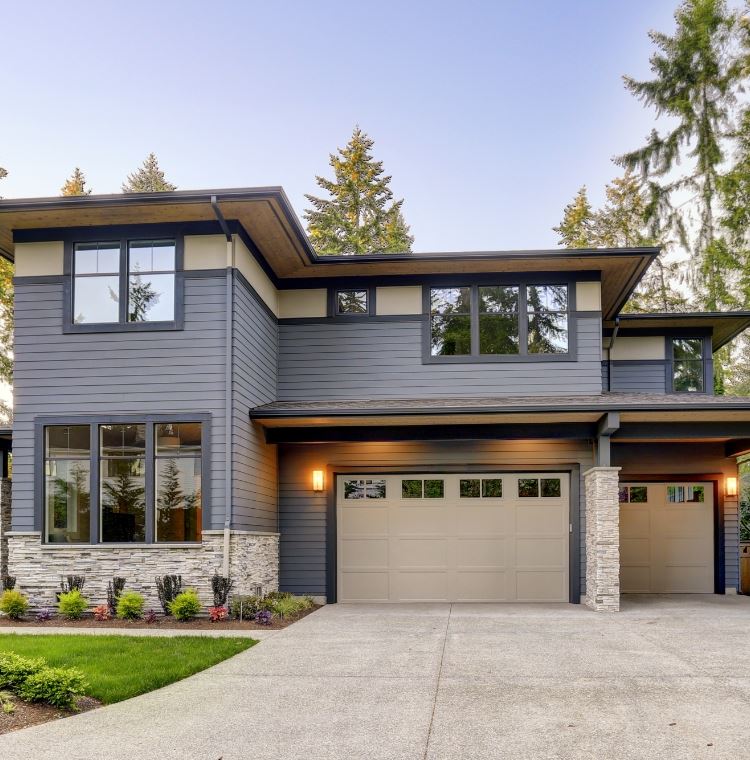 Why Stanley Environmental?
Sustainable, Landfill-Free Options

We utilize a network of farms for sustainable, earth-conscious disposal.

Days, nights, weekends, national holidays—we're always here for you.

Self-Service Online Scheduling

Our technicians can enhance service with all of the capabilities of our online portal.

Multiple Service Offerings

Our services range from liquid waste management to drain services and beyond.

Our technicians, operation, and equipment are local.
How Often Should a Lift Station Be Maintained?
Regular maintenance of a lift station is important to avoid costly repairs or outright replacement. To maintain the highest level of performance, it needs to be inspected and serviced with regularity. The specific frequency that should be employed depends on the layout, usage, and age of the lift station in question. In general though, pumps need to be tested annually for proper operation and peak efficiency.
The tanks should also be checked every three months to avoid malfunctions caused by water accumulation. Furthermore, electrical components should receive safety testing every five years at minimum due to their sensitivity and potential hazard if they malfunction. Adherence to these general guidelines can help keep your lift station running smoothly and reliably over its lifespan.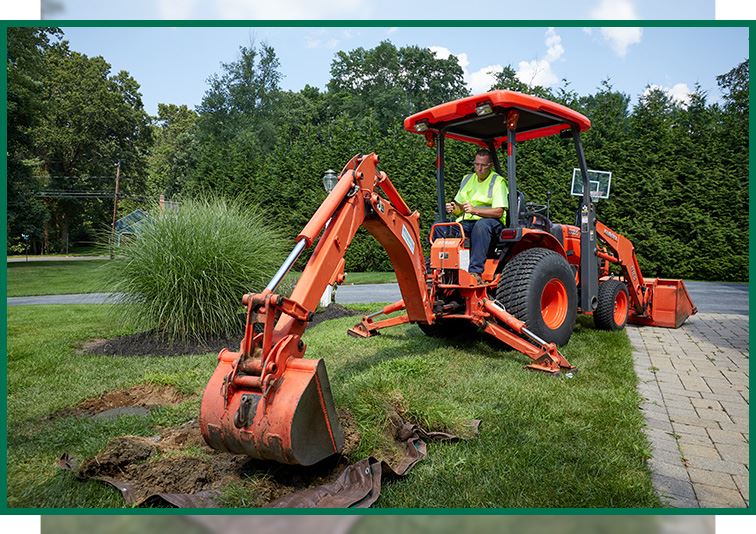 Stanley Environmental Services Is Here to Help You
If you are looking for help with lift station maintenance, look no further than Stanley Environmental Services. We have years of experience in the wastewater industry and can provide professional support with your project. Our knowledge in this field makes us the perfect choice for making sure your lift station receives the care it needs.
We always provide high-quality septic services through our reliable technicians and have unbeatable turnaround times so that you don't miss a moment of productivity. With Stanley Environmental Services, you can trust that your lift station is taken care of quickly and effectively.
Hear from Happy Customers:
"Price was very reasonable also. Five stars-excellent service."

- Wendy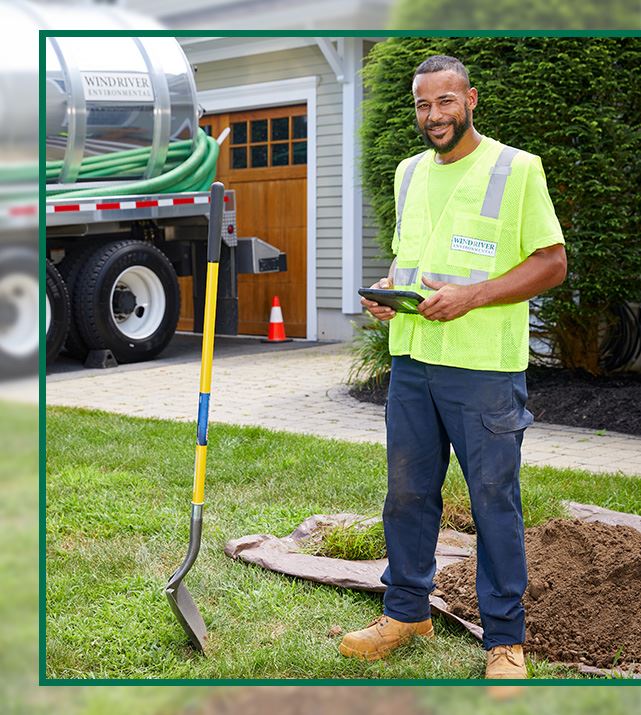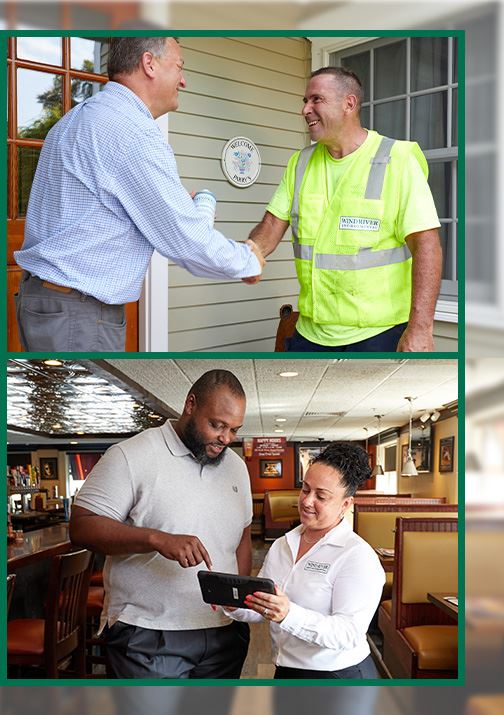 Contact Stanley Environmental Today