Septic Inspections in the Carolinas
Finding Your Septic Problems Before They Cause Damage
Stanley Environmental Services provides vital septic inspection services for all septic system-owning residents of the Carolinas. It is critical to have a proper inspection done on one's septic tank in order to make sure it is safe and functioning properly. Not only does this ensure that the tank is not causing any damage to the environment, but it can also help detect any damage or malfunctions before they become larger problems.
With our team, homeowners can rest assured that their tanks are in good hands. We offer a full range of septic services from basic assessments of septic tanks to complete installation of new systems. Our experienced and knowledgeable team is committed to helping you maintain your septic system so that you and your family can breathe easy knowing that everything is working smoothly.
Benefits of Getting a Septic Inspection
Regular septic inspections are essential for the health of your home's plumbing system and those living there. Not only can a septic inspection help identify potential issues before they become catastrophes, but it can also extend the life of your system.
With regular inspections and repair attention to any problems that arise, you could save yourself thousands of dollars on costly repairs that would arise from neglecting your septic system. Additionally, getting a septic inspection often means administering treatments which keep your tank functioning properly and your system in perfect balance which can lead to overall improved health for all involved.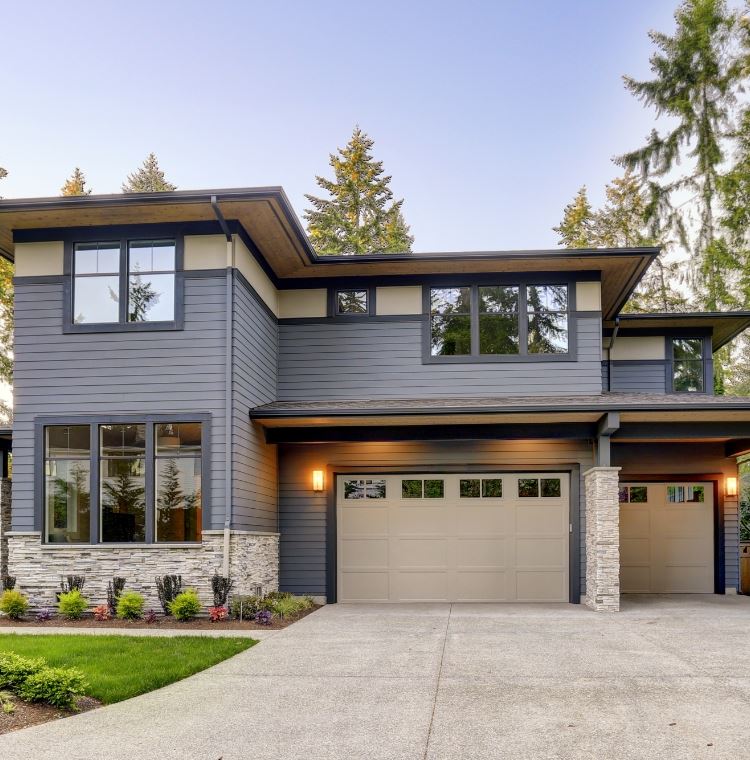 Why Stanley Environmental?
Sustainable, Landfill-Free Options

We utilize a network of farms for sustainable, earth-conscious disposal.

Days, nights, weekends, national holidays—we're always here for you.

Self-Service Online Scheduling

Our technicians can enhance service with all of the capabilities of our online portal.

Multiple Service Offerings

Our services range from liquid waste management to drain services and beyond.

Our technicians, operation, and equipment are local.
How Stanley Environmental Services Can Help Find Septic Issues Quickly
Stanley Environmental Services provides a fast and reliable way to identify potential septic issues. Our state-of-the-art equipment allows for a comprehensive inspection of your system, providing detailed feedback about any possible problems.
We help our customers make informed decisions about the condition of their septic system and decide if more action needs to be taken. Once we have assessed the situation, our experienced specialists will recommend the best course of action based on the findings. With years of experience, Stanley Environmental Services can help you find septic issues quickly with our inspection services.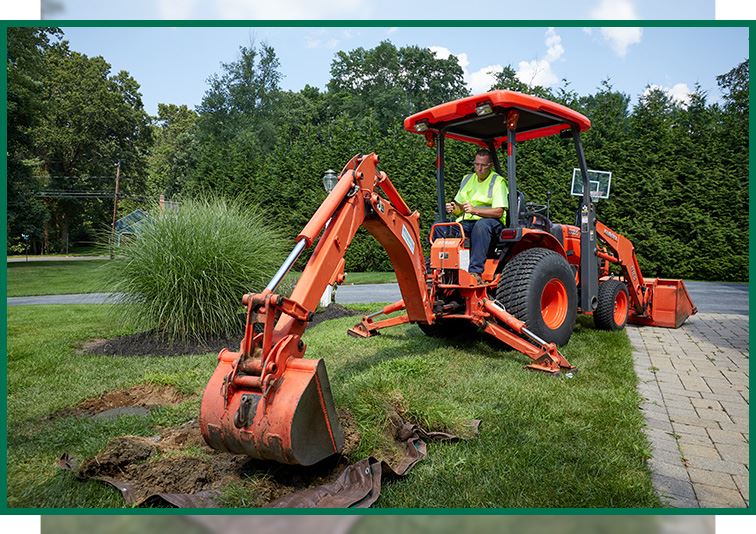 Hear from Happy Customers:
"We have used this company since we moved here."

- Donna S.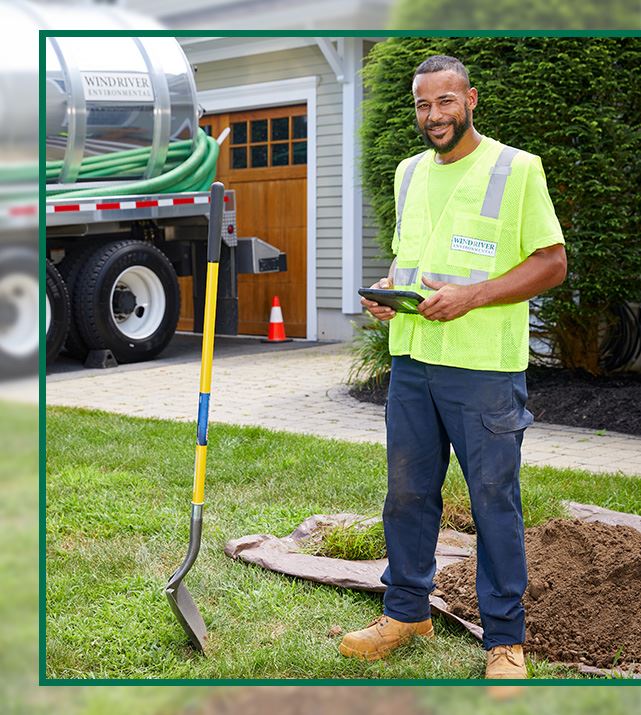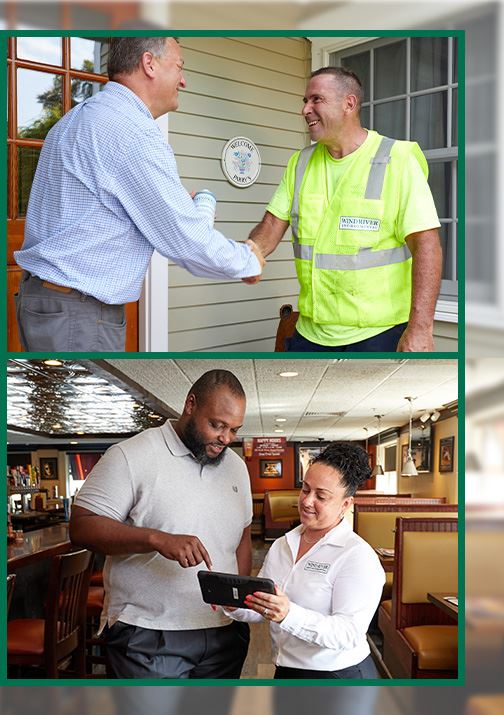 Contact Stanley Environmental Today